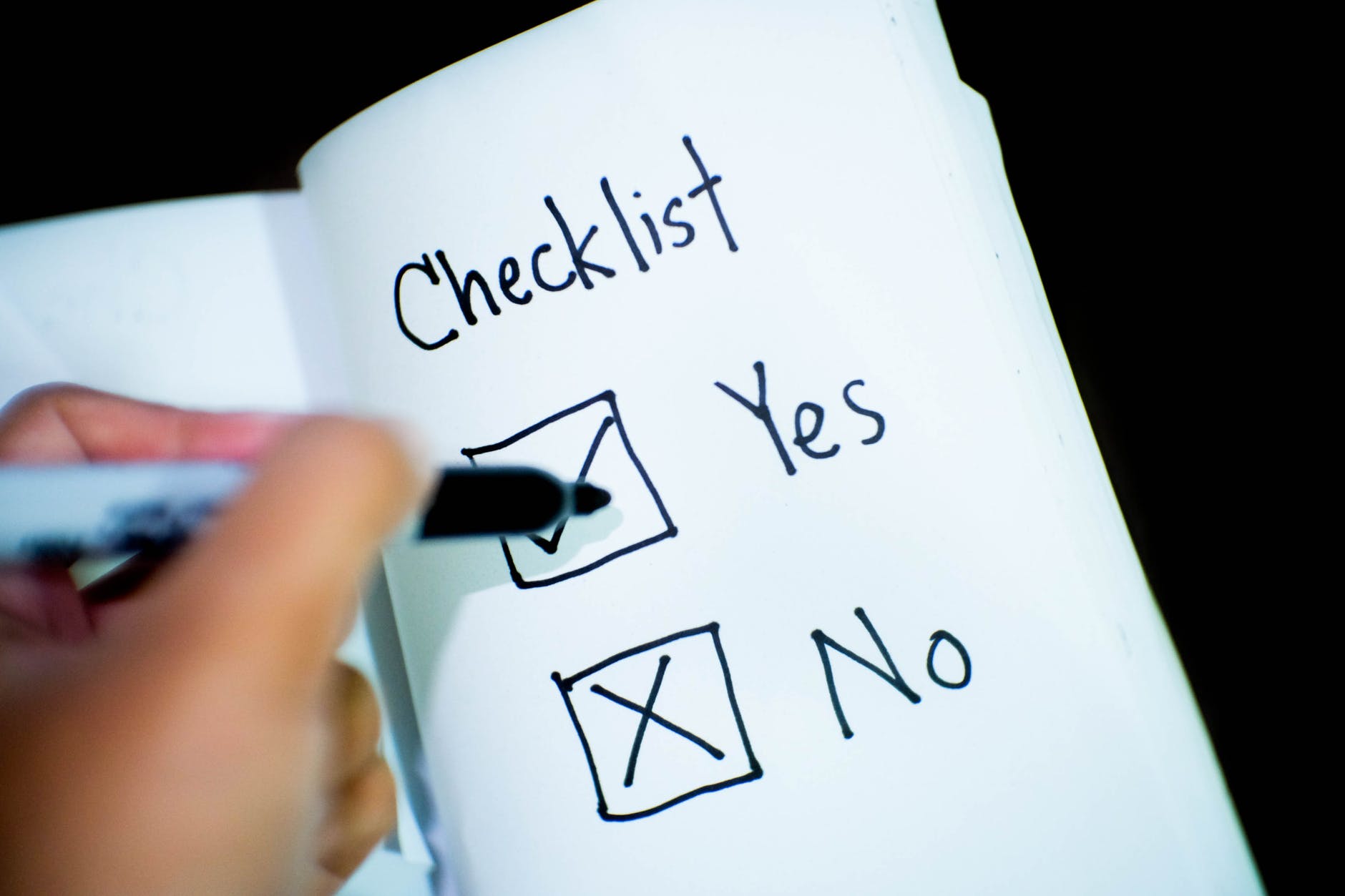 In recent years, new data protection laws have put more responsibilities on researchers covering how we gather, store and process participant data. Many researchers find these requirements confusing and it's easy to become overwhelmed with the sheer amount of legalese one has to read to truly understand data protection laws and its practicalities.
At the same time, researchers have to obtain ethics approval from their institution and make sure that their project complies with any associated requirements.
This is why we are designing a tool called Research Compliance Buddy. This tool will guide researchers as they fill in applications to register their research with the Data Protection Team and the relevant Ethics Committee. It will help them decide which aspects of applications are relevant to them and which are not, to quickly understand jargon, and guide them directly to the information they need to read to best plan their particular type of research.
At this time we are preparing to conduct semi-structured interviews with a diverse group of researchers within the Division of Psychology and Language Sciences at UCL. The data collected during these interviews will be analysed and will guide the first stage of the design of the tool.
People
This project is being developed by Dr Anna Rudnicka and Prof Anna Cox.